Take your harmonica skills to the next level with Jamzone! Practice your favorite songs with accompaniment, section loops, tempo changes and more. Here's how to redeem your FREE 30 Days of access with purchase of any Hohner harmonica:
Select the Premium Plan

Add your voucher code on the payment page (no credit card necessary)

Download the Jamzone app and jam along with a vast library of popular songs
What our artists love about Jamzone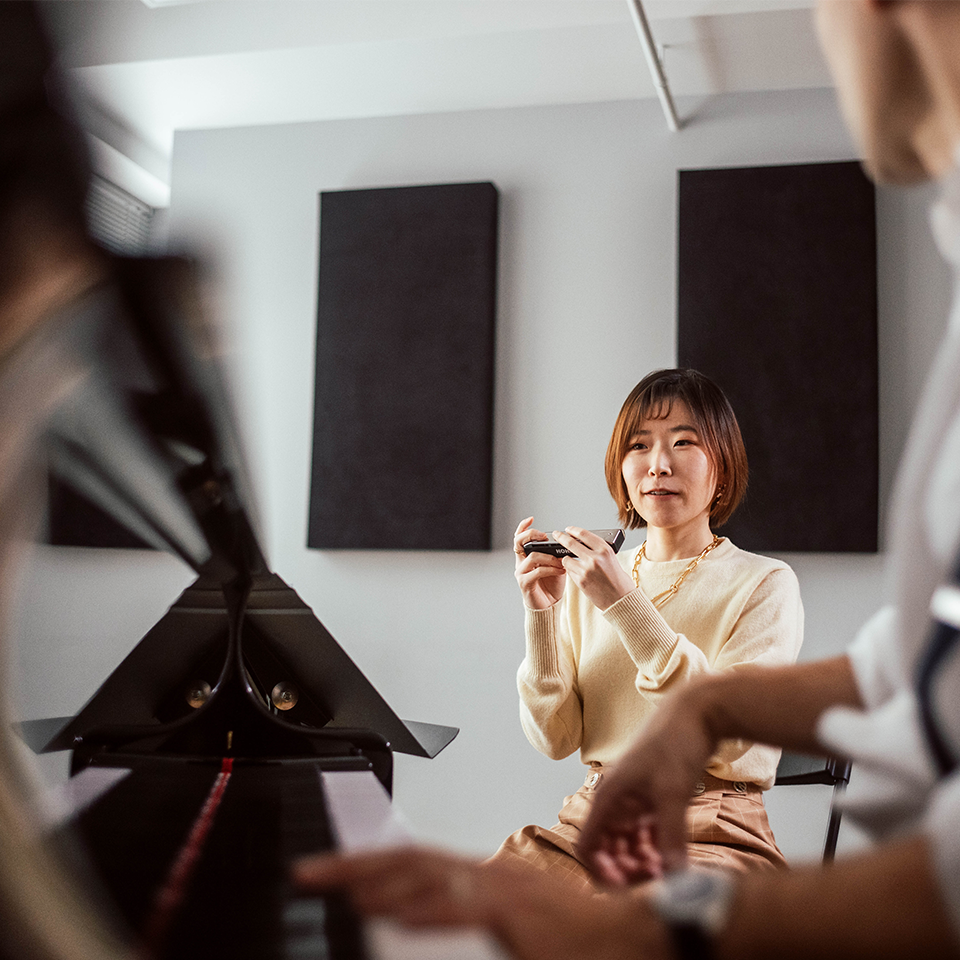 Learn to play the harmonica today! We're sure the right teacher will make learning a blast.
Find a teacher that suits you.

Learn 30 days for free.

Wide range of music styles.

Different languages.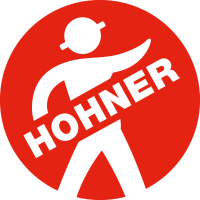 Jamzone is an awesome revolutionary way to practice your instrument. If you enjoy playing by ear, playing along with songs you're familiar with, or discovering new songs, this is a great option!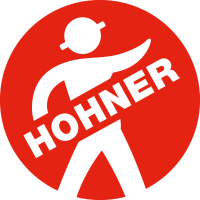 Jamzone gives you the ability to mute channels, to solo tracks, ride the faders, and give yourself the mix you're looking for.  You're virtually the engineer of your destiny with these songs!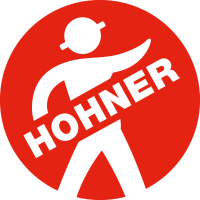 Having the ability to mute and fade different instrument tracks makes it easier for improvisation, and being able to practice alongside a full band is amazing. Jamzone is a game changer!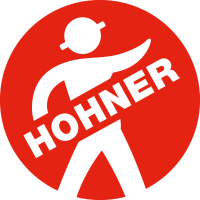 With David Barrett's bluesharmonica.com harmonica players from absolute beginners to seasoned pros get not only clear and well organized video lessons and useful and detailed personal feedback on submitted recordings, but as
[…]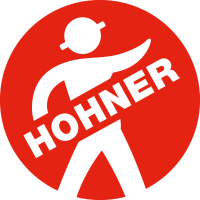 Jamzone is an amazing app for harmonica training, helping to enhance your improvisation skills. You can study the finest details of the musical parts of the most famous songs you'd like to
[…]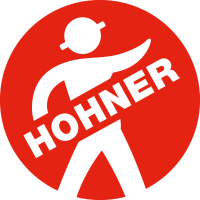 The harmonica is a mysterious thing. It's full of magic, but getting that magic out is not easy. David Barrett not only knows how to get the magic out, he's the best
[…]
Delve deeper into the world of Hohner. Explore high-quality musical instruments, traditions, and innovations that have inspired musicians for decades.
Frequently Asked Questions
Hello, how can we help you?
Free Lessons
1
What happens to the Online Free Lessons after 30 days?
Each teacher manages their online school independently. This means that the process may vary from one teacher to another. After 30 days, the offer becomes chargeable. To confirm the process and payment method, please check the website of the online school.
2
How do I write to my teacher or get in touch with them?
Each teacher has a contact form, a specified email, or a forum on their online school where they can be reached. Please check the website of your teacher's online school.
3
I received a Free Lessons code with my purchased harmonica. What do I do with it?
The Free Lessons code is no longer needed to access the Free Lessons and can be converted into a Jamzone code. Instructions on how to do this can be found in the Jamzone section. All access to Free Lessons and teachers is free and does not require a code.
4
I have additional questions about Free Lessons.
For any additional questions about Free Lessons, please don't hesitate to contact us through the form on our website's
Contact
page.